Flagship SilverKris Lounge Changi T3
The SilverKris Lounge Changi T3 is one many Singapore Airline lounges in Changi Airport. I have used it a couple of times in the last 6 months. Previously, I have reviewed the SilverKris Lounge in T2, earlier last year. Terminal 3 predominantly serves long haul flights hence this is by far the biggest Singapore lounge. All Singapore Business/First Lounges have a familiar decor with relaxing colour pallets and classic furniture. 
Access & Location
The lounge is located near the A gates, on the third level. Singapore also have a separate First Class lounge as well the Private Room all in the same complex.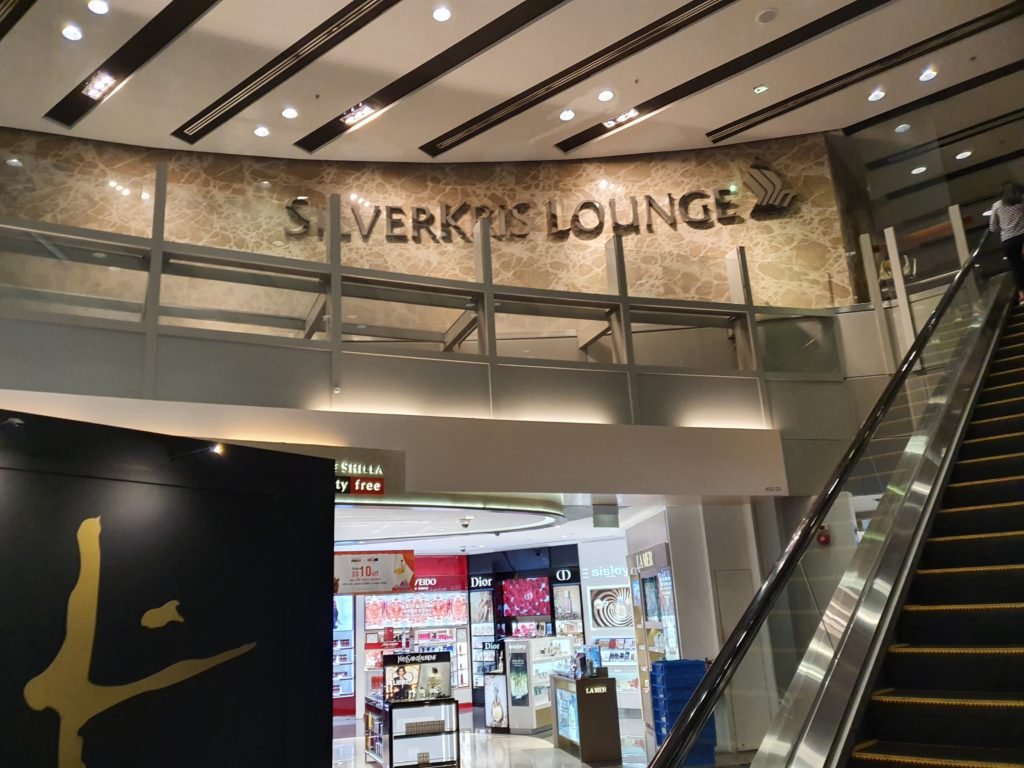 You can take the escalator up to it, or depending on which gates are you near, follow signs that lead you up to level 3 and then you walk past non SQ lounges.
You are invited to use this lounge if you are flying business class out of T3. For elite frequent filers, Singapore Airline offers passengers flying Economy their own exclusive KrisFlier Gold lounges. These are available in T2 & T3.
SilverKris Lounge Changi T3 Space
The lounge is layed out in a large open plan space, sub-divided into different seating areas. Some more cosier than others.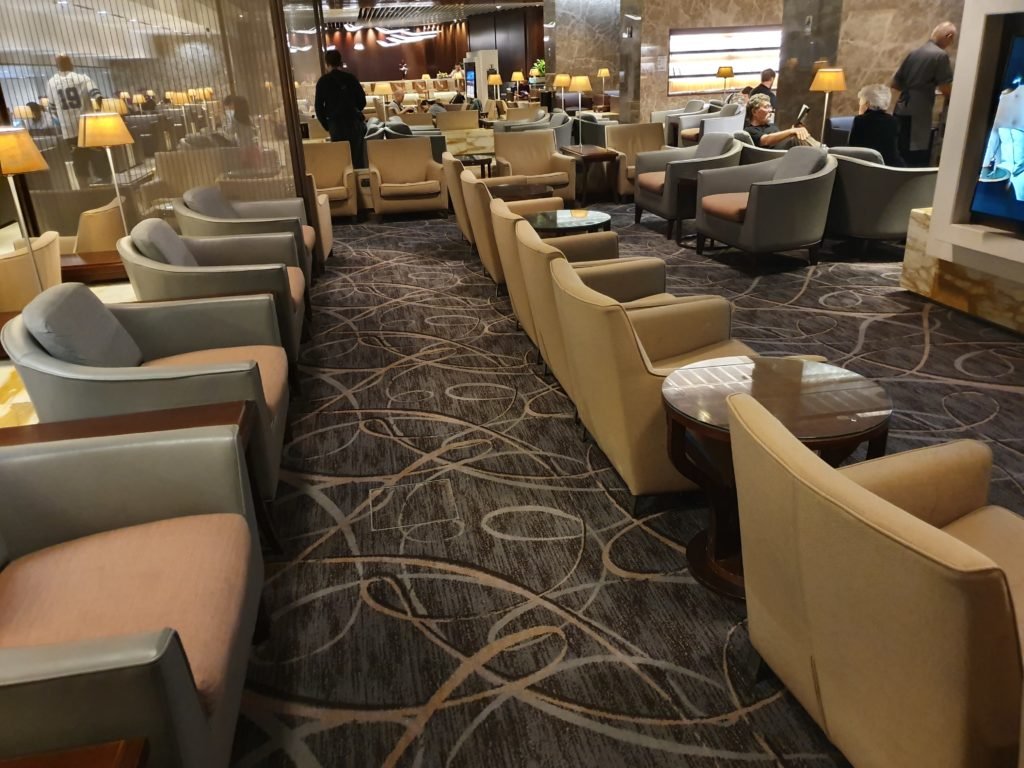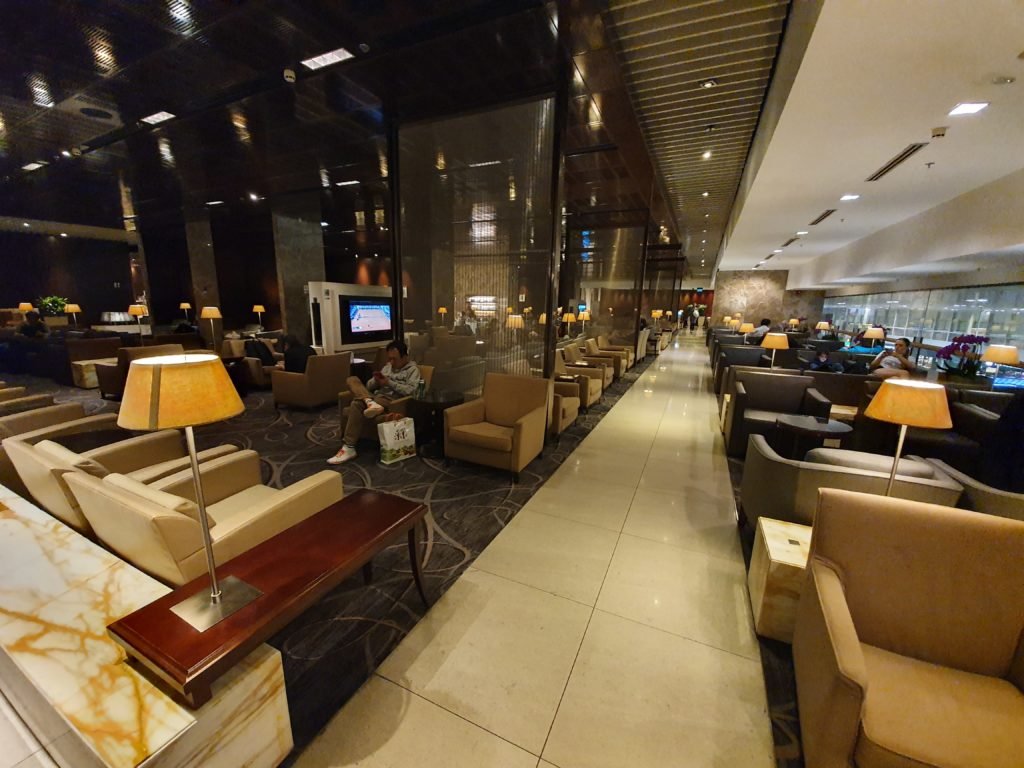 Most seats have an accessible side table to place your laptop or food/drinks as well as Singapore/U.K power points. The armchairs and couches are comfortable.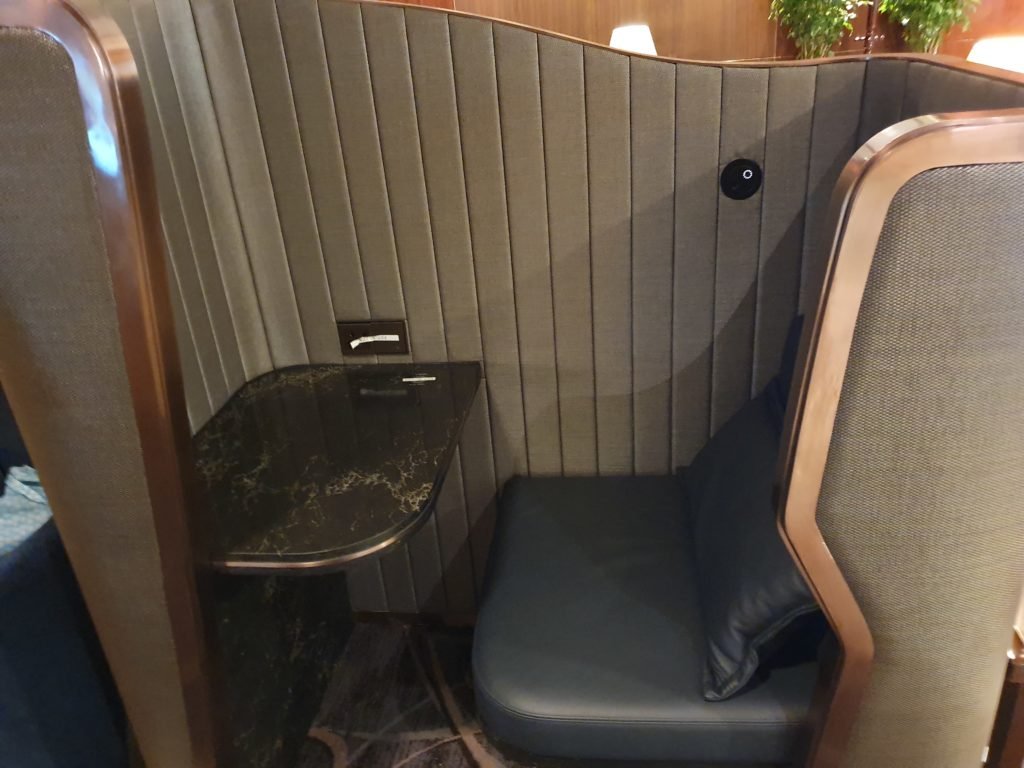 They also have these individual cocoon style seating if you wanted to work. They provide the most amount of privacy within this space.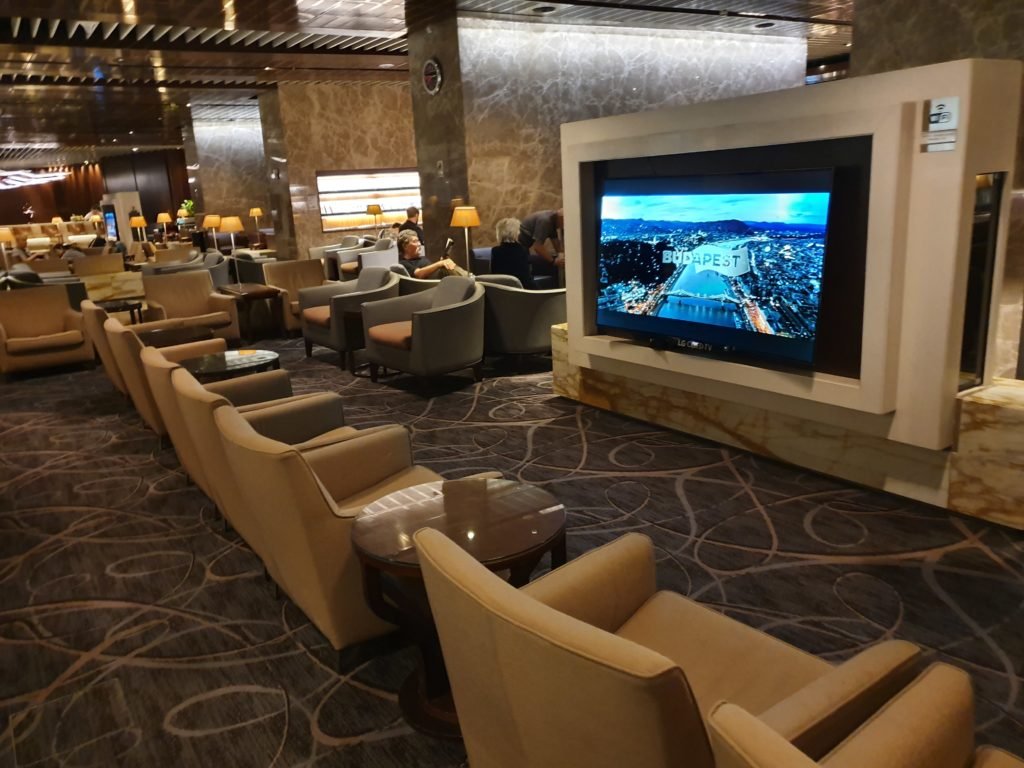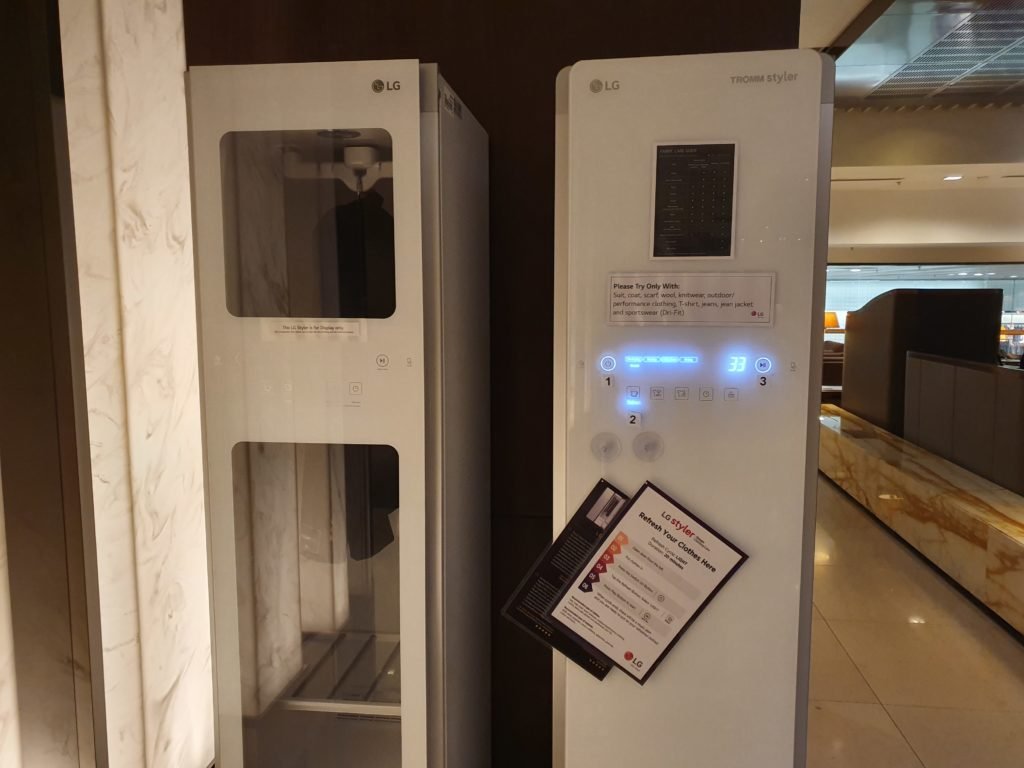 Another useful feature of this lounge is the cloths steamers/refreshers. They come with self operating instructions. I took the opportunity to refresh my coat, which I normally only dry clean once at the end of the winter.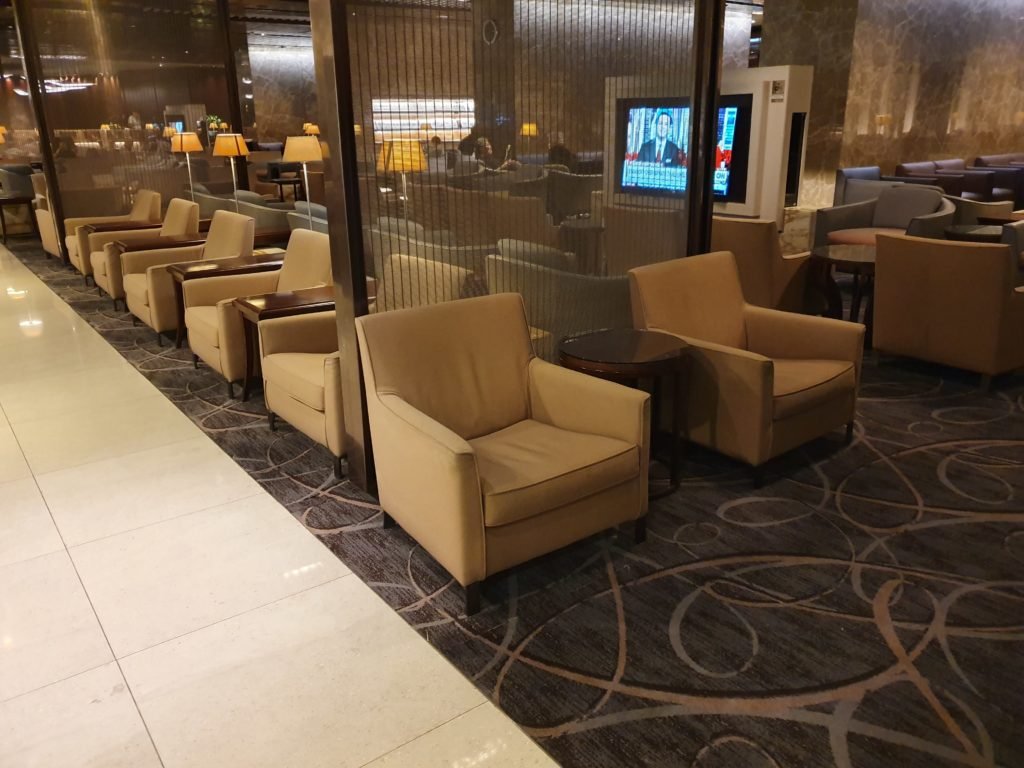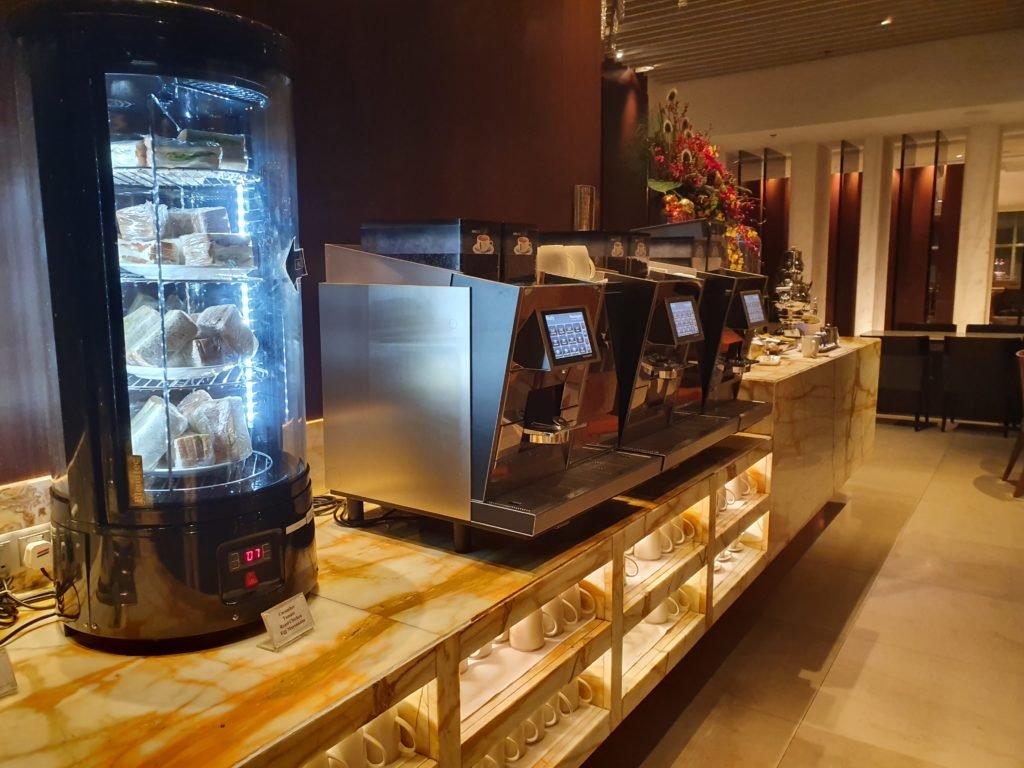 Food & Beverage Options
For Business Class lounge, this SilverKris offers an extensive array of dining options, from self help buffet selections to chef served dishes of the day. Whatever your taste palette, you will leave satisfied.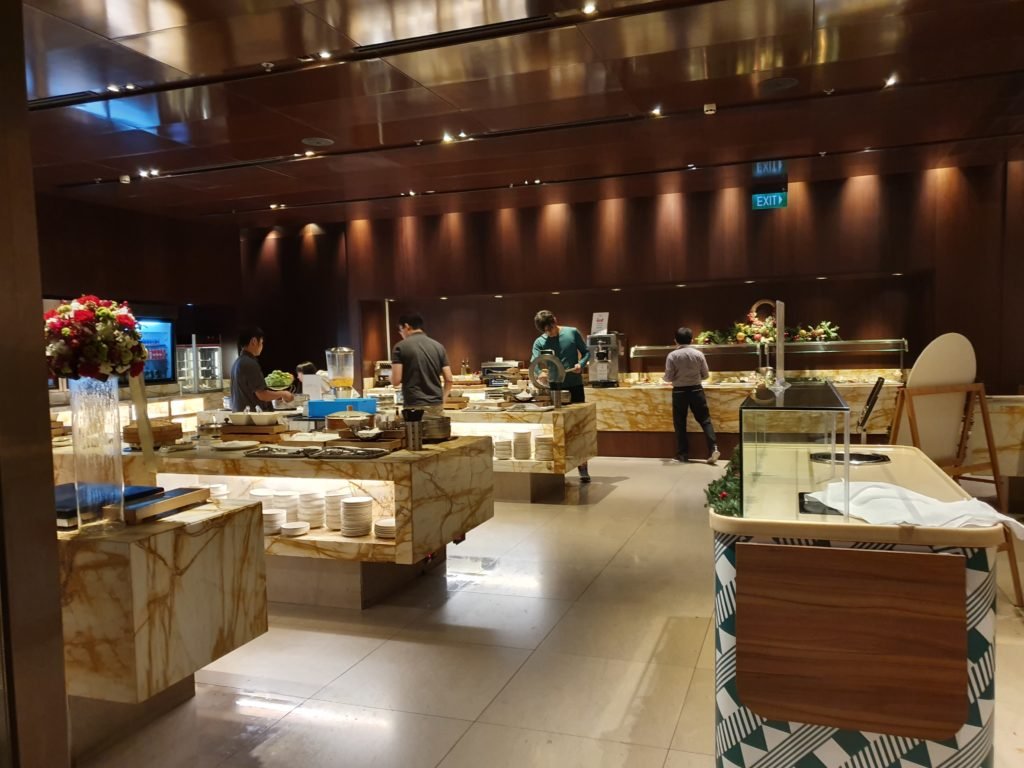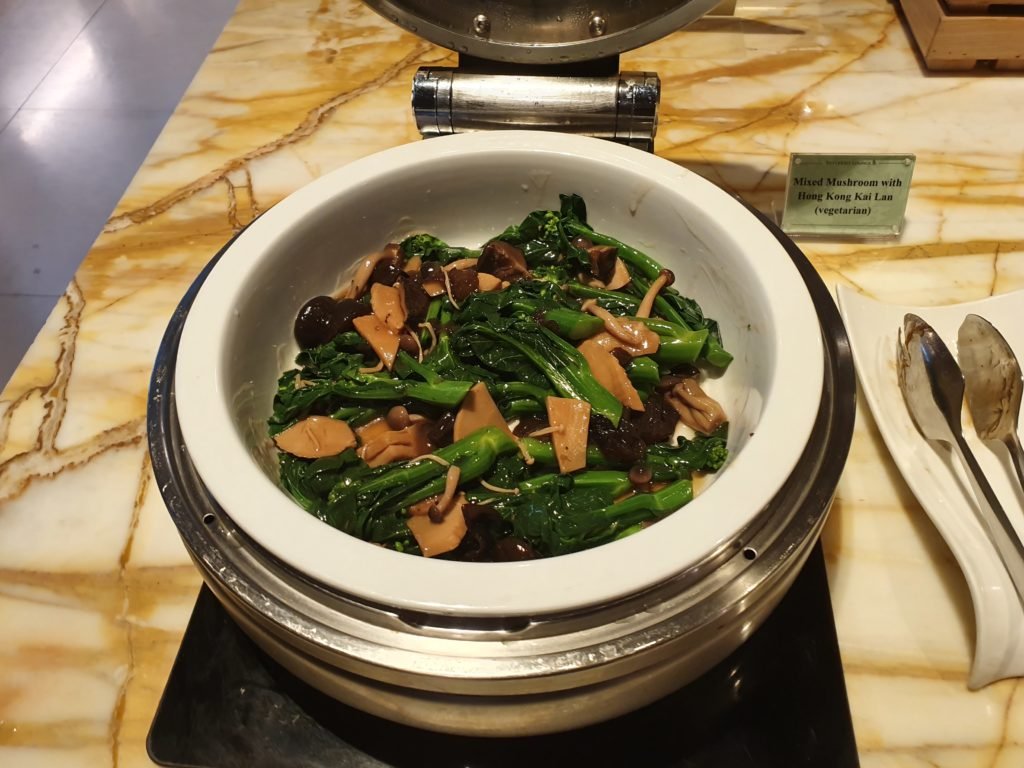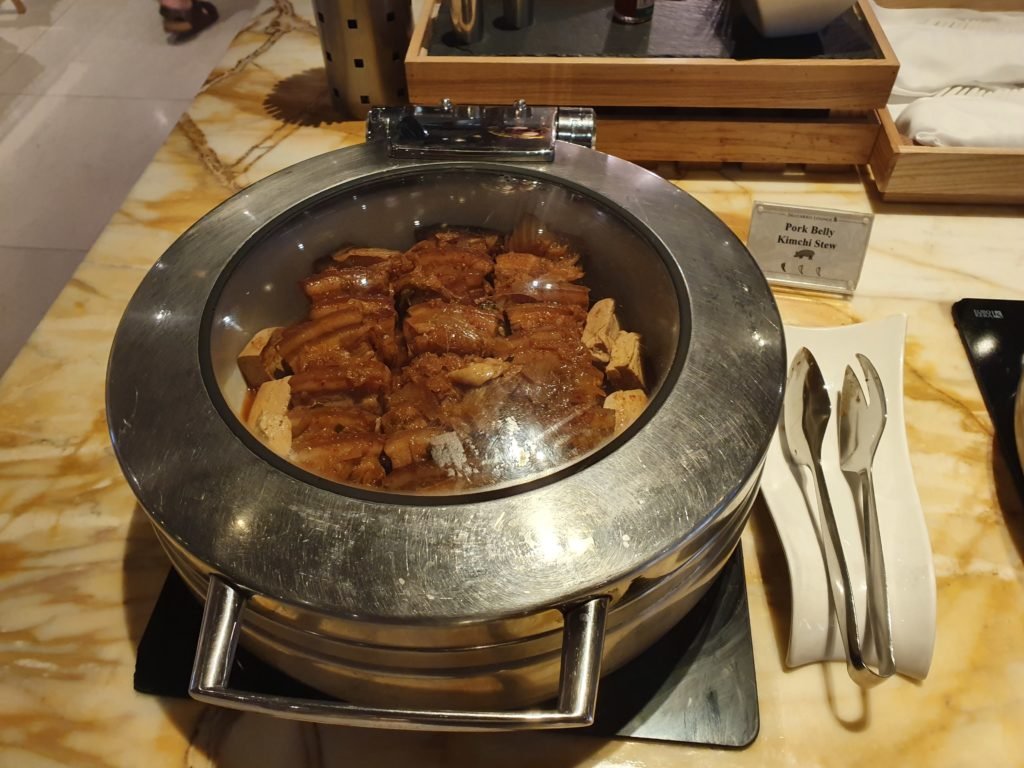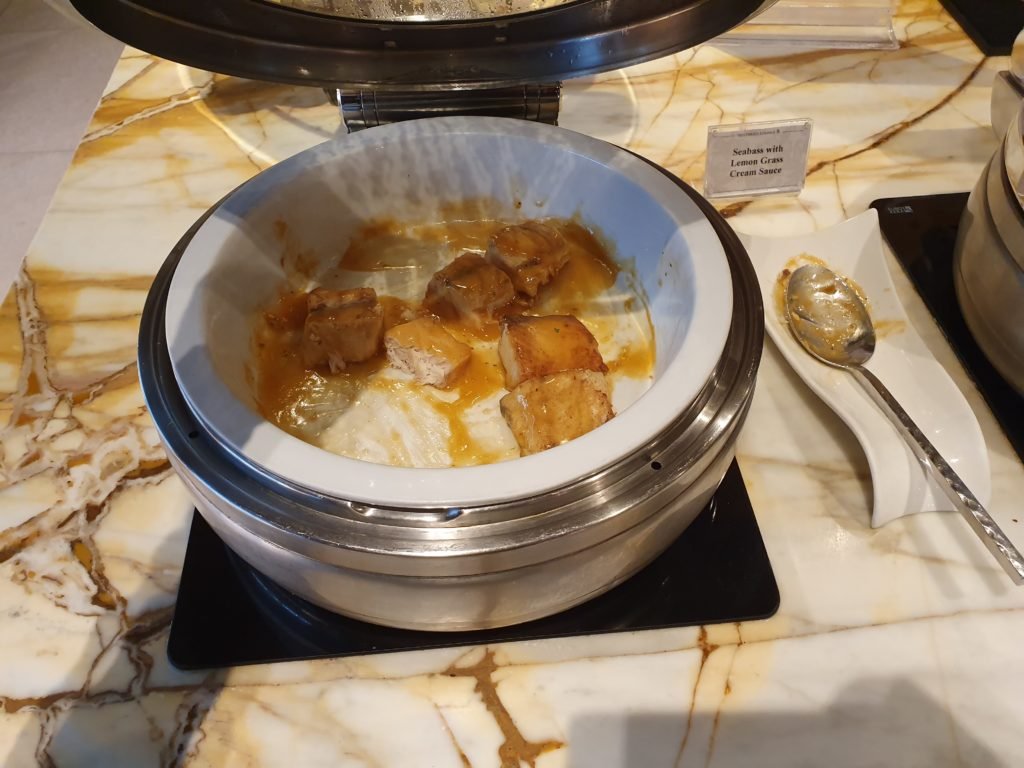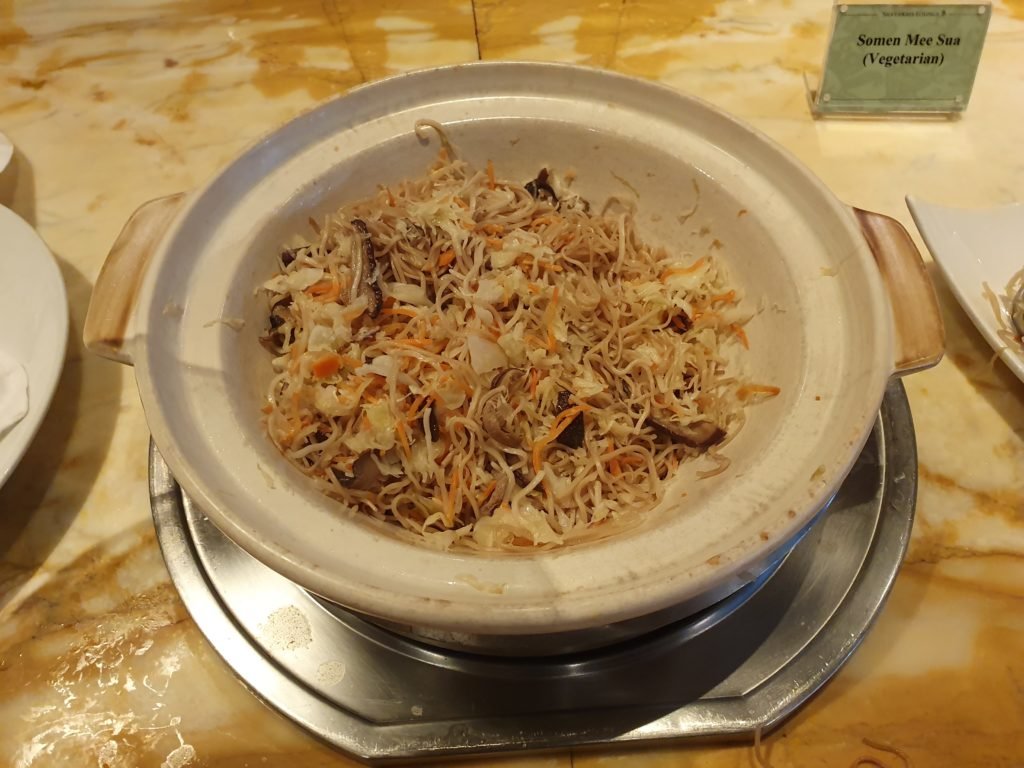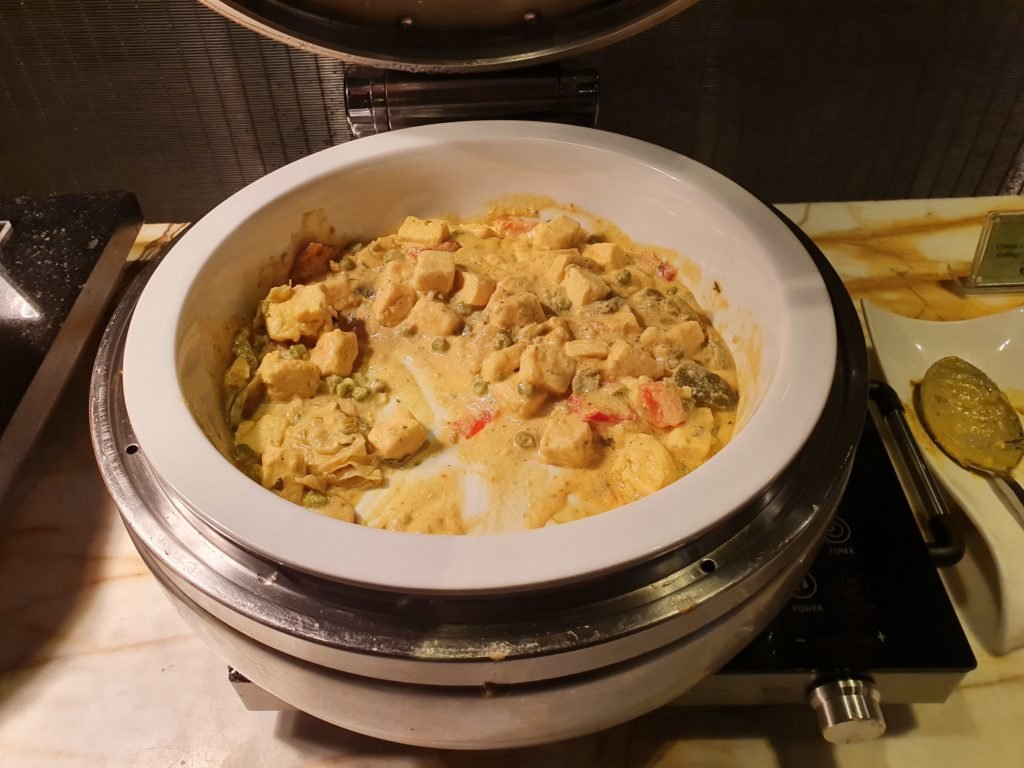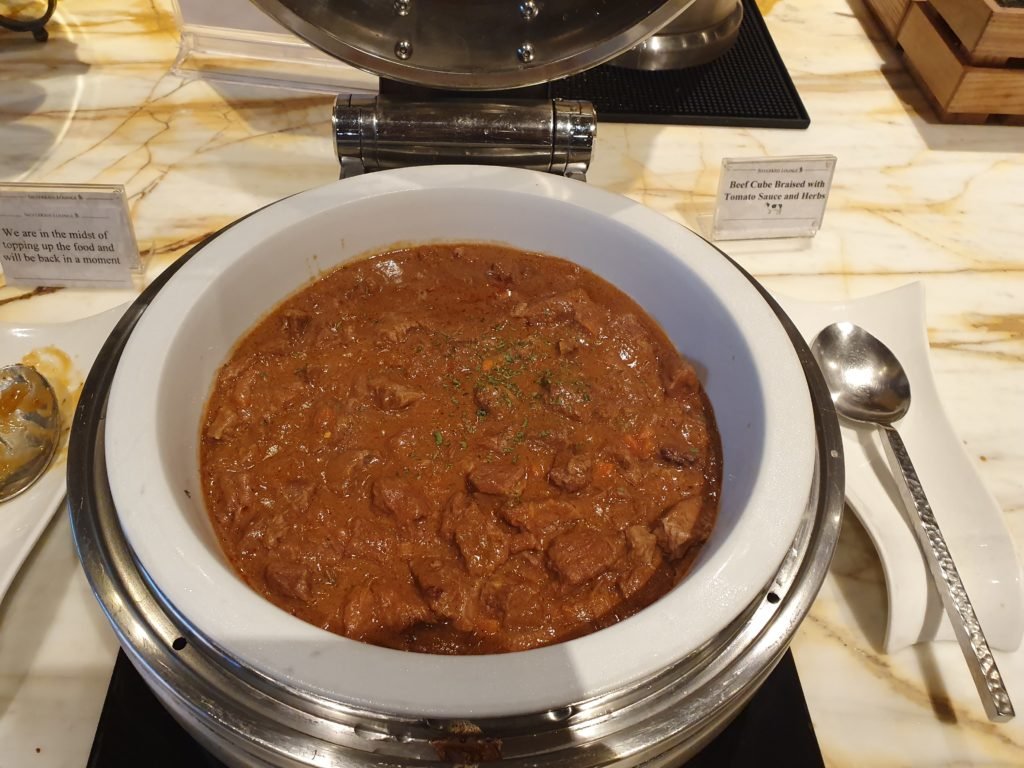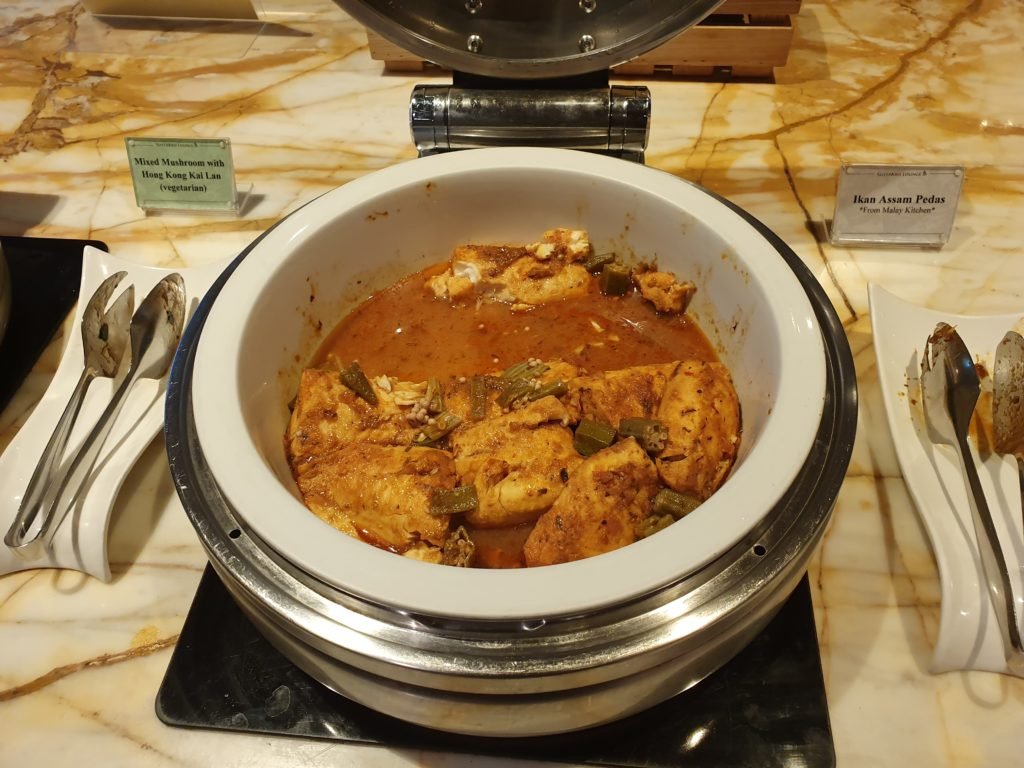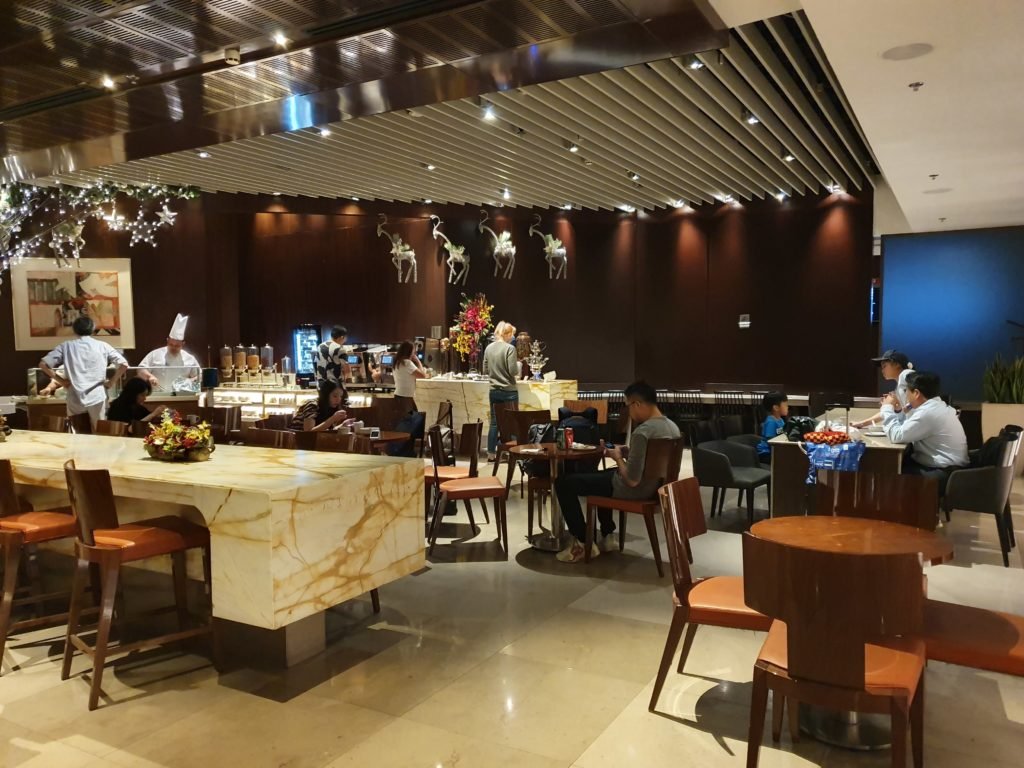 Finally there were some Christmas themed treats as well..
I found the quality of the dishes to be superb compared to other business class lounges. In most cases much better than SQs onboard dining too.
The choice of non-alcoholic beverages complements a variety of beers, wines and spirits all available from self service stations.
Restrooms and Showers
The restrooms are fantastic with large line of central wash basins in the middle and shower cubicles to the end. You have to request a shower cubicle from one of the attendents inside. They clean after each use! All essential amenities is provided for inside, but you can request any additional items such as deodorant.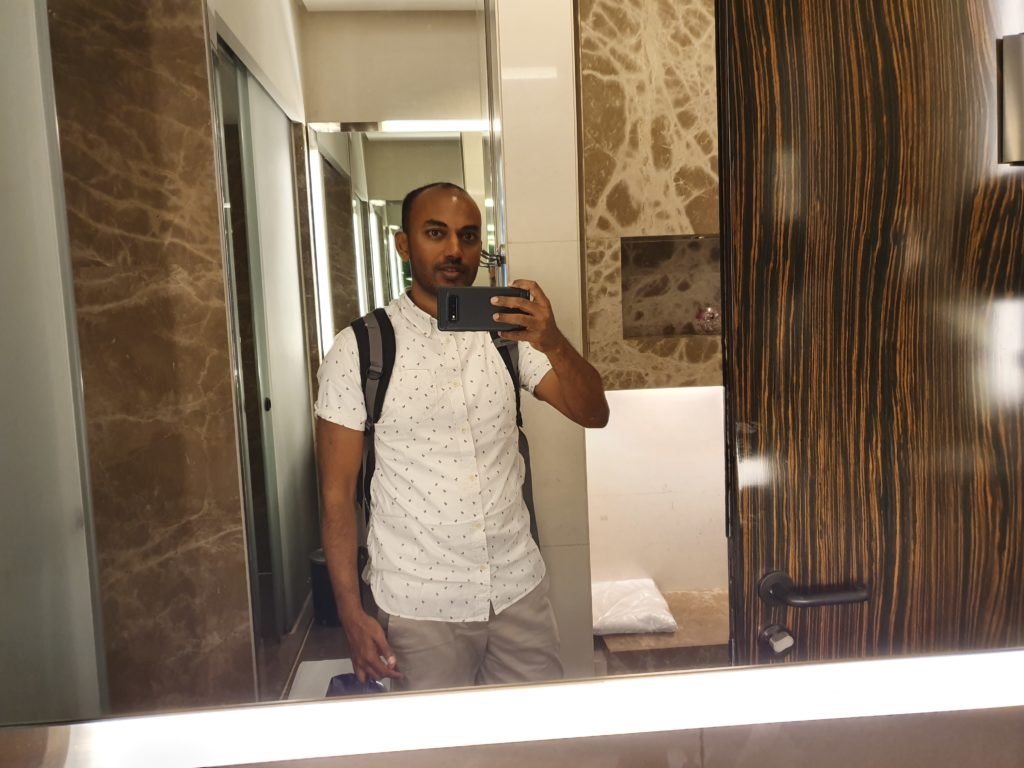 Overnight Layovers
This lounge is open 24 hours a day which is an added bonus. Note however, buffet is not available between 2am and 5.30am.
While there are no official quiet or sleep areas. It does get quieter towards later in the evening.  When I  wanted a little nap before my late night flight I found an area at the back with large sofas. I asked staff for a blanket, moments later, I was handed a Givenchy branded pillow and blanket.
Overall thoughts
This SilverKris lounge is everything you need a business traveller. There is a dedicated business centre adjacent to the lounge.
There are plenty of seating options, that even when busy, you can find some spots with free seating. Food and beverage is fantastic. The lounge is well staffed. If you need any assistance, they are all to eager to help your requests. Overall this is perhaps my second favourite business class lounge after the new Turkish Lounge at Istanbul.
Singapore had already started renovation on all its lounges, from SilverKris Gold to Private Room. I'm unaware they have yet touched on anything on this lounge. It did not look that dated at all. Would be interesting to see how quickly this renovation progressed given the Covid situation at the moment.